One Room School & More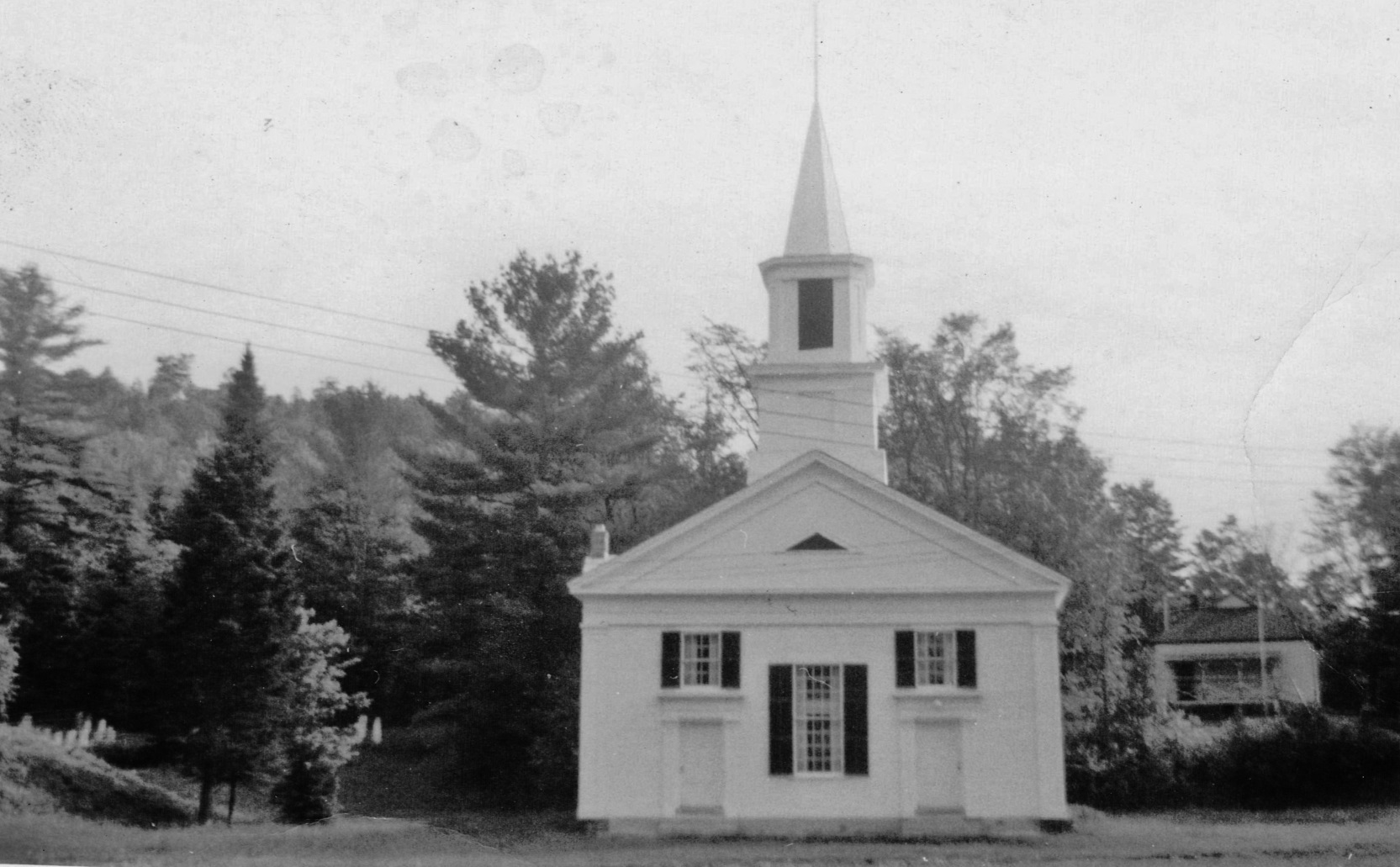 The above photo was taken in the 1950s. The building to the right of the church was the one room school for students living on Middlebrook, Blood Brook and Wild Hill.The school closed within a year or so after the following photos were taken. Students were then bussed to a 2 room school in West Fairlee Village.
1958 Grades 1-8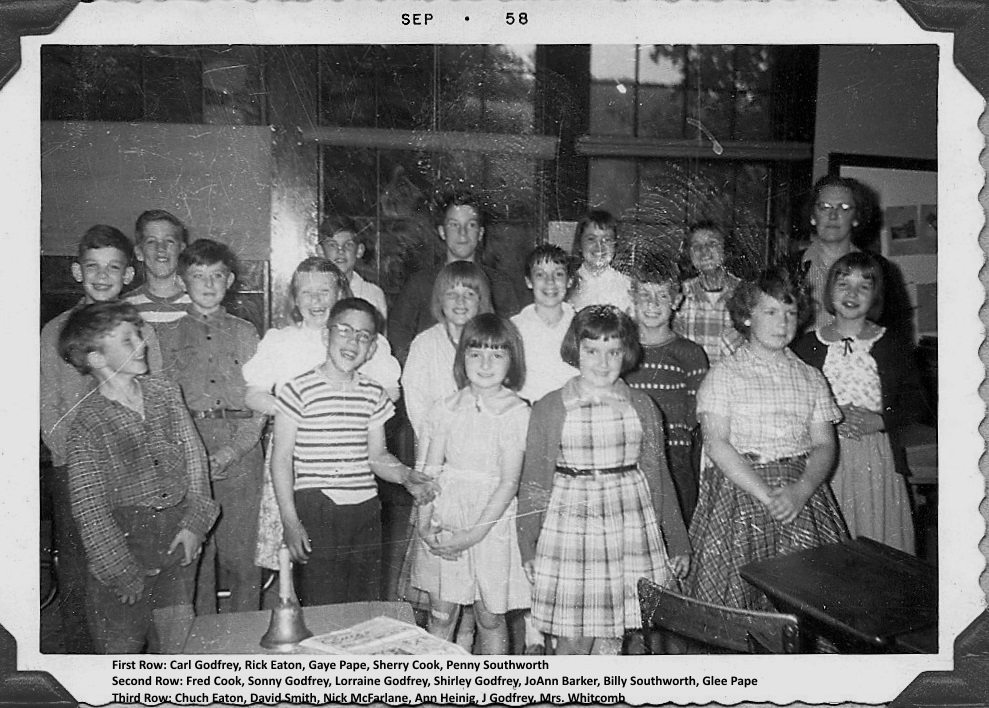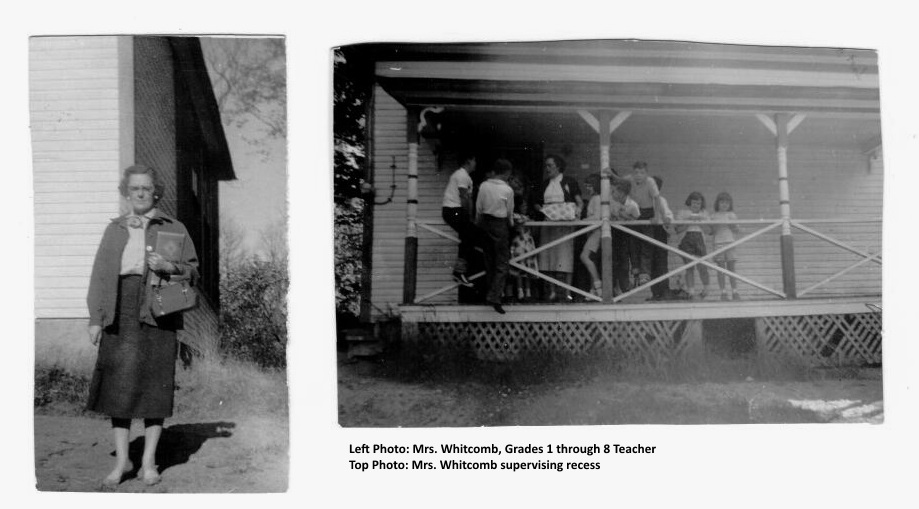 The first One Room School in West Fairlee Center was built in 1804 at the intersection of Middlebrook and Bear Notch Road.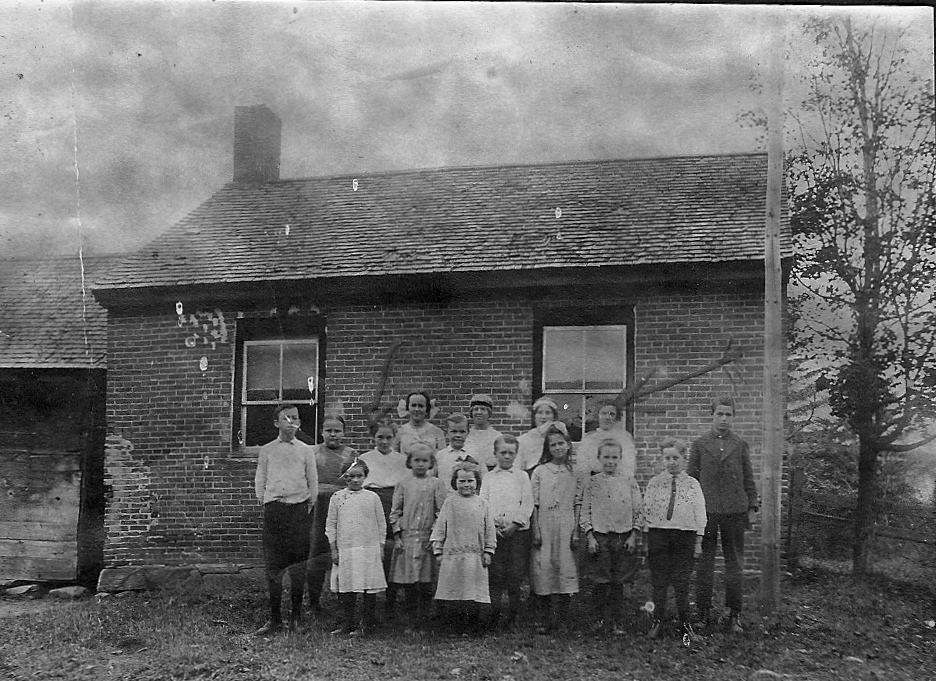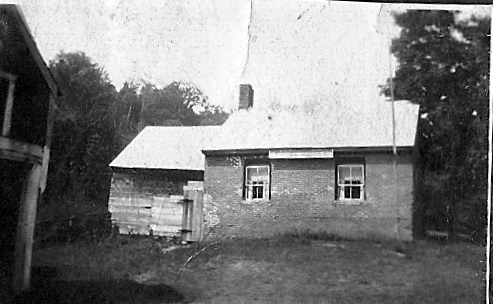 The West Fairlee Center Women's Club bought the building from the town and repurposed it to become their Clubhouse. Since then the building has been maintained and reconditioned over the years. The Journal Opinion featured the history and restoration of the Clubhouse in an article written in 1957, "The West Fairlee Ctr. Club House Center of Community Life".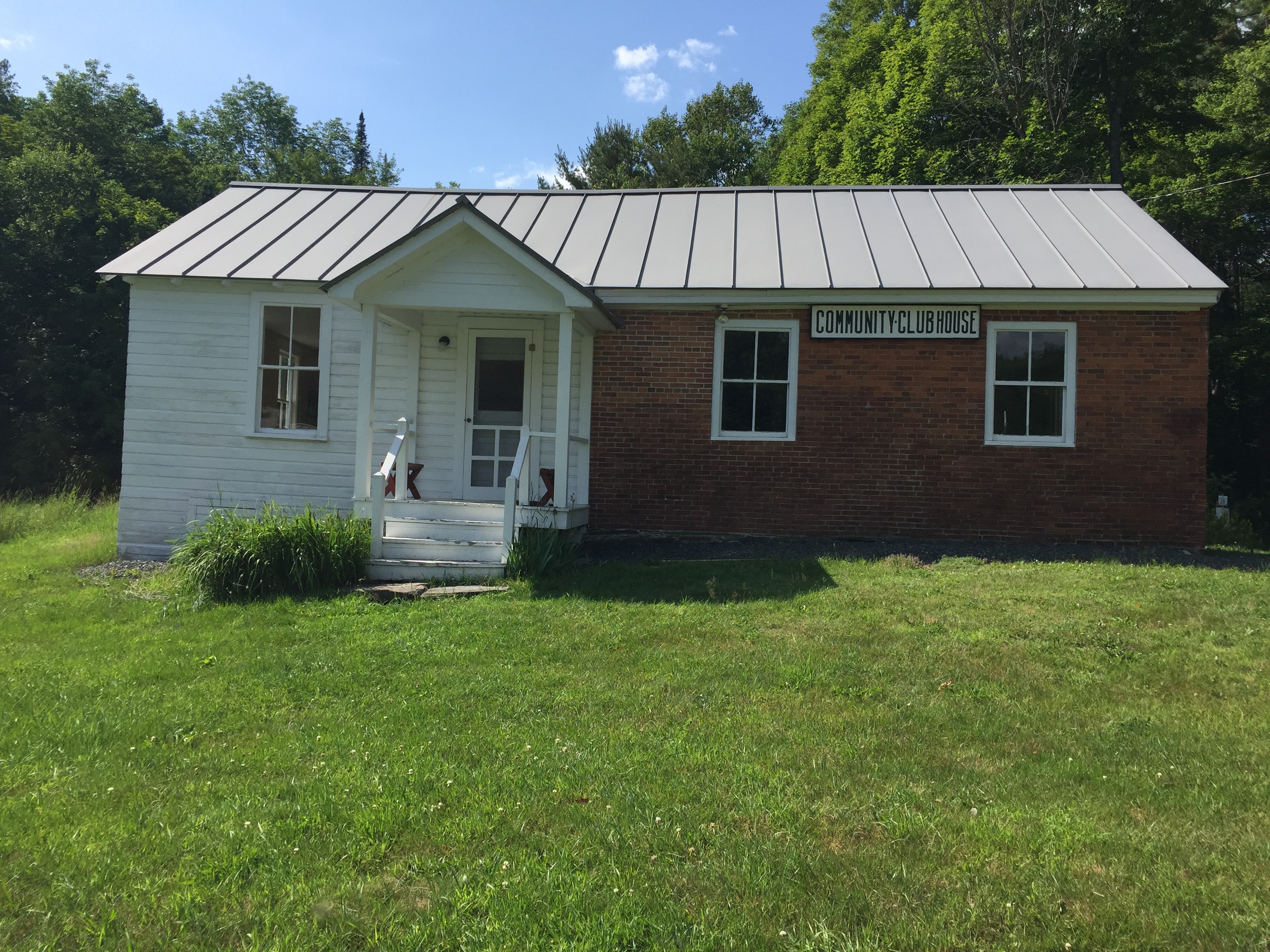 Sunday School 1950s