The West Fairlee Center Church Concert Series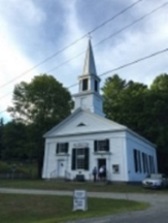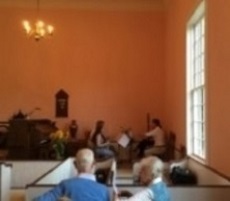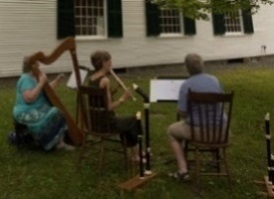 The church, on the national registry of historic places, is a beautiful Vermont church with perfect acoustics. Through the summer concerts the goal is to bring the community together to enjoy music, one another and the building. The concerts are part of keeping the West Fairlee Center community vibrant and enjoying this very lovely, serene building with others.
Past performers have included: The Gordys (R&B, 60's Pop hits), Tympanon (traditional Quebecoise tunes and songs), Never Too Late (American folk music), Ford Daley and Paul Barker (Gospel music and gospel inspired current pieces) and Sunflower Quartet (classical music from Mozart to Joplin).