West Fairlee Community Clubhouse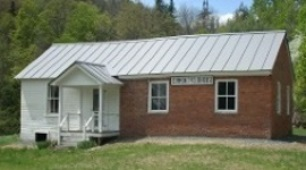 The West Fairlee Community Club was founded in 1918 and was initially called the Mother's Club. The Club's mission as stated in the founding charter was "to support our local community by organizing social activities to bring neighbors together, by providing educational opportunities to our members to strengthen our effectiveness, and by giving of our time and resources to community members in need."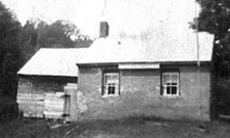 In the 1930s, the Club bought from the town of West Fairlee the abandoned little brick one-room schoolhouse built in 1804 for $1 plus a promise to insure and maintain the building.
Over the years, the Women's Club members and their families did much volunteer work to maintain the building and keep its commitment to the town. They hosted many events during the summer months which included whist parties, a rummage sale (which transitioned into West Fairlee Center Home Day), and coffee socials after the Sunday Evening Church Service.
Today the "club" – a somewhat dated term which used to mean something a tad less pretentious than it does today, but which the members after much debate to retain for reasons of historical continuity – is open to all genders and especially welcomes families. The Club sponsors a variety of activities both for fun and for community service.
Ice Cream Social - July 14, 2019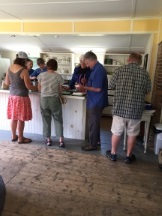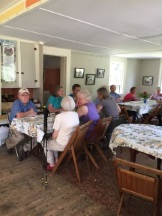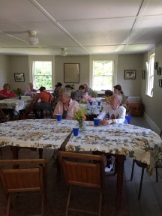 Ice Cream Social - August 12, 2018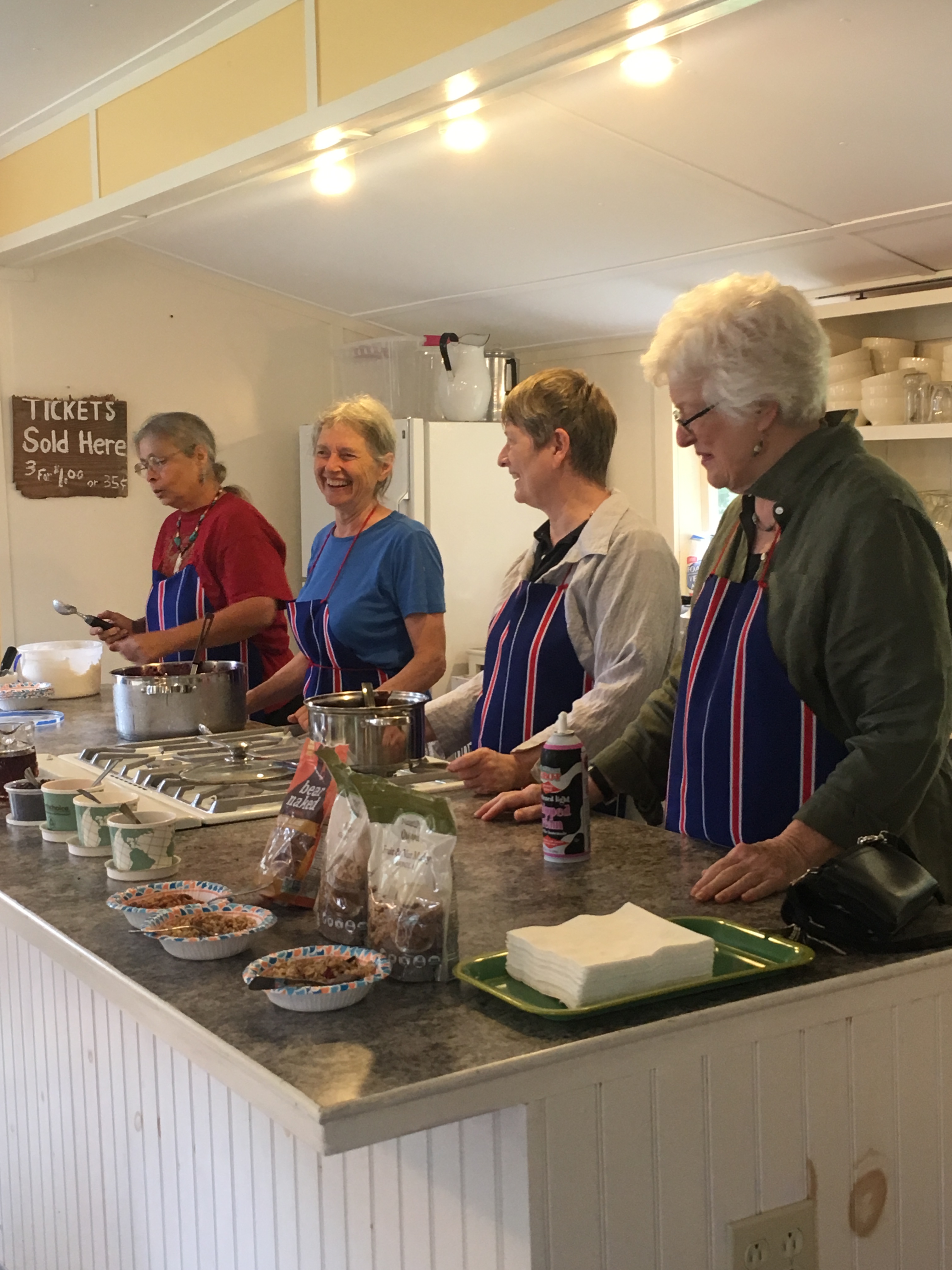 Ice Cream Social - July 9, 2017
The 2017 photos were taken by Violetta Faulkner. These wonderful pictures are her gift to the community. For more photos of the Ice Cream Social and Blessing of the Animals, click here. For print quality photos, email Violetta at v.faulkner.studio@gmail.com .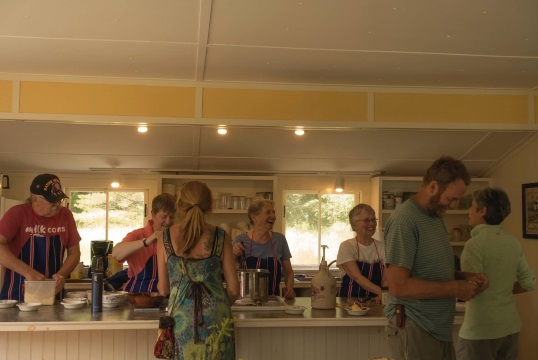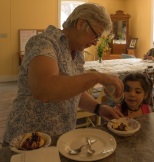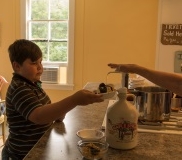 Ice Cream Social - July 31, 2016